#{title}#{text}
#{title}#{text}
#{title}#{text}
#{title}#{text}
#{title}#{text}
0
added to delivery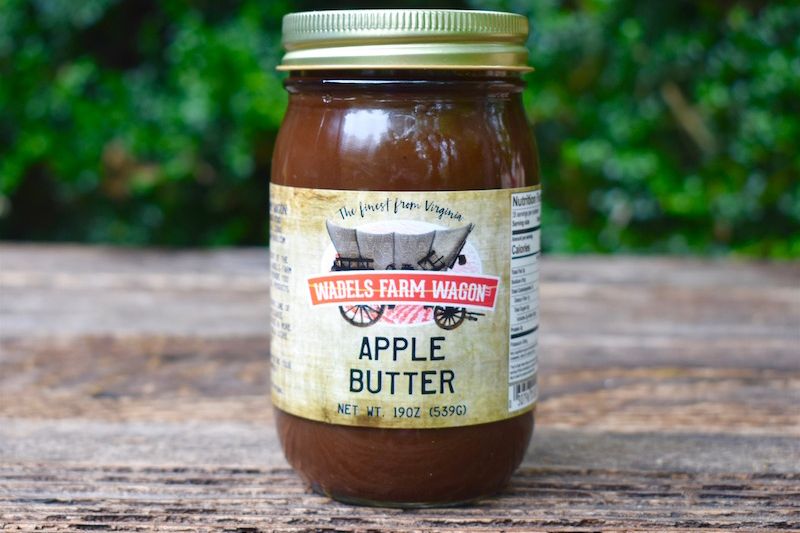 Apple Butter (19oz)
$6.49
19 oz jar
Apple butter is extremely versatile and delicious! Use it to do anything from adding an extra flavor to your BBQ sauce, mixed with pumpkin pie, or served on a cracker for a quick snack. Produced from Wadel's Farm Wagon, located in Mt. Crawford, Virginia. Meet the maker.
Wadel's Farm Wagon partners with local farmers and producers to distribute their products throughout VA and DC. They hope to provide farmers with a sustainable living for their humane practices and healthy, farm-fresh food, and to also connect that quality product with consumers who understand the benefit of supporting local farmers.
Wadel's Farm Wagon
Ingredients: Apples, Sugar, Spices.
Customers also added these items