#{title}#{text}
#{title}#{text}
#{title}#{text}
#{title}#{text}
#{title}#{text}
0
added to delivery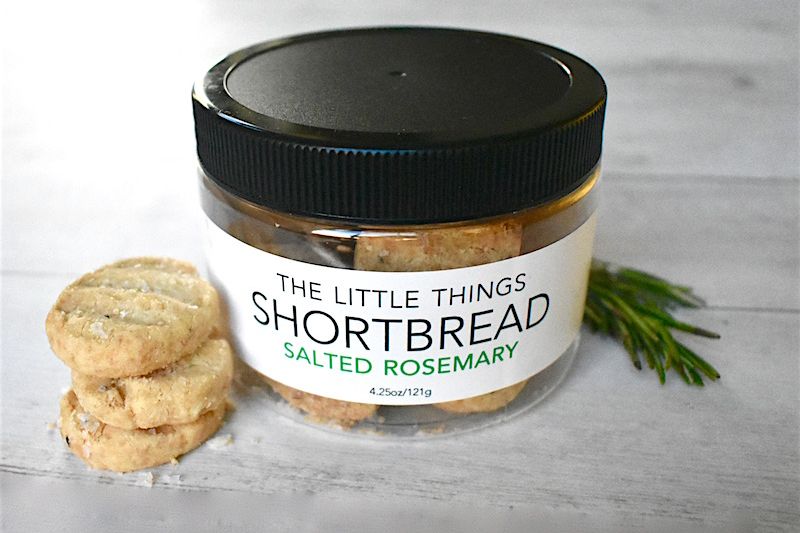 Salted Rosemary Shortbread Cookies
$6.99
$5.99
4.25 oz canister
We love these salted rosemary shortbread cookies - melt in your mouth and are a perfect holiday treat. Get them for the whole family! Meet the maker.
Our flagship and best selling shortbread. Made with homegrown rosemary and additional rice flour, this shortbread is buttery, crispy, and amazingly addictive with a dash of Maldon Sea Salt.

Ingredients: organic butter, organic wheat barley flour, organic sugar, rice flour, rosemary, sea salt.

Found Market Co - Charlottesville, VA
Customers also added these items