#{title}#{text}
#{title}#{text}
#{title}#{text}
#{title}#{text}
#{title}#{text}
0
added to delivery
Out of stock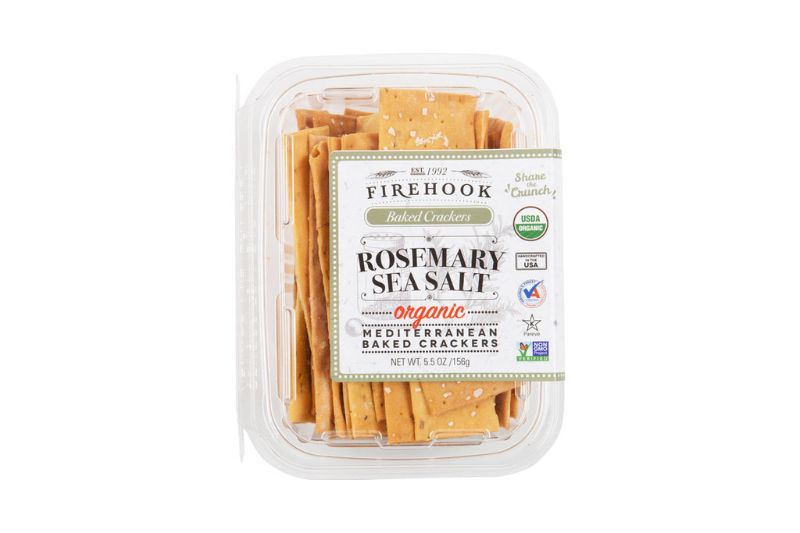 Rosemary Sea Salt Baked Crackers
Out of stock
ABOUT: The first loaves came out of the Firehook oven in December 1992. We had longed for a neighborhood bakery, like the village bakers in our Mediterranean hometown. Crackers were part of our taste memory, so we developed our own—crunchy, well-seasoned, unevenly beautiful—and sold them alongside our breads and pastries.

HOW TO USE: Perfect for your next cheeseboard, for dipping runny cheeses, hummus with, or as a side to chicken soup.

INGREDIENTS: Wheat flour, Sea salt, Honey, Olive oil. and Spices.
Firehook
Customers also added these items