#{title}#{text}
#{title}#{text}
#{title}#{text}
#{title}#{text}
#{title}#{text}
0
added to delivery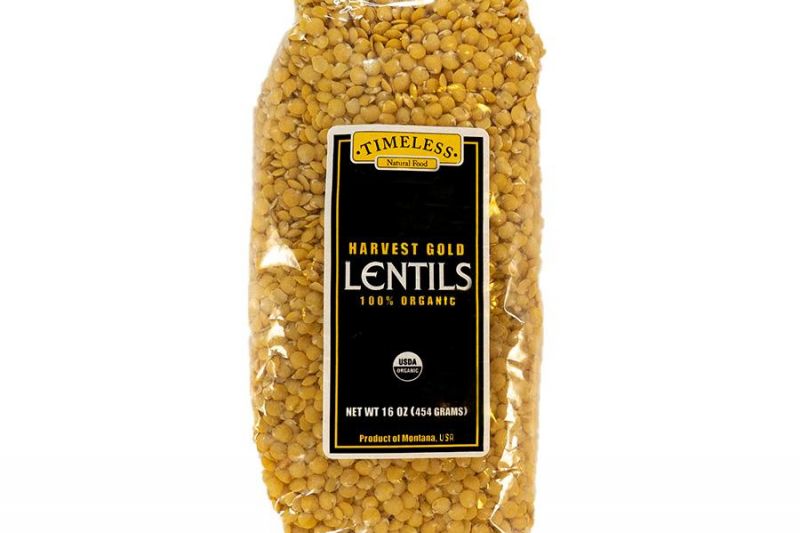 Harvest Gold Lentils (16oz)
$5.49
1 Lb Bag 1 lb
The color of sunshine, this buttery lentil is a rapid cooking source for natural health benefits of protein, dietary fiber, and folates. Cooks in 10-12 minutes. Great in baked goods. Meet the makers.
HOW TO COOK: Harvest Golds Lentils cook very quickly and are well suited for delicate soups, as a base ingredient for dips, or even as a protein booster in baked goods. Try them cooked in stir fry or as a quick side dish. Cooks in about 10 minutes.
Timeless Food
STORE:
Store in a cool dry dark place
While Russet and Yukon Gold potatoes are rich in carbohydrates, they only provide low levels of an important carbohydrate, dietary fiber. ... Dietary fiber is essential for optimal health, as it promotes satiety, a healthy digestive system and can aid in managing blood sugar and cholesterol levels.
Customers also added these items