#{title}#{text}
#{title}#{text}
#{title}#{text}
#{title}#{text}
#{title}#{text}
0
added to delivery
Out of stock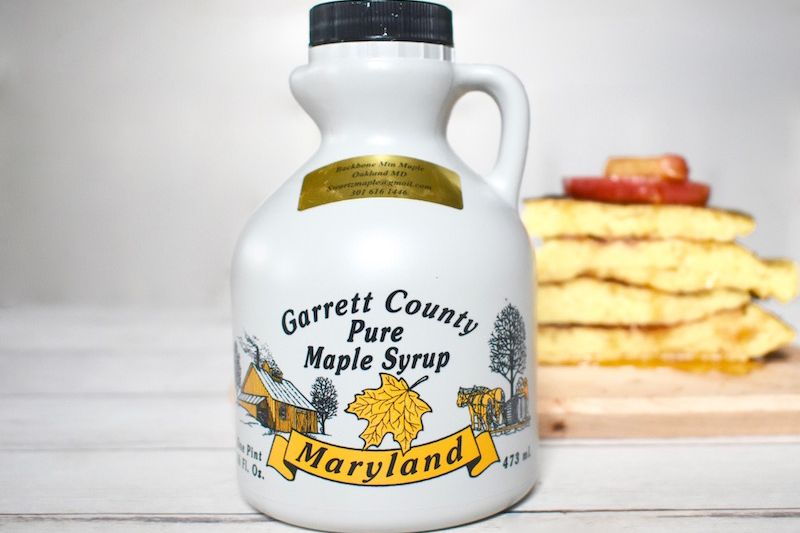 Maple Syrup, Quart
Out of stock
Enjoy this local maple syrup as a natural sweetener and as a substitute for sugar! It is commonly used on top of pancakes, in oatmeal, for any baking needs, or even in your morning coffee!
Backbone Mountain Maple
STORE:
In the refrigerator after opening.
Even though maple syrup does contain some nutrients and antioxidants, it is also very high in sugar. ... Replacing refined sugar with pure, quality maple syrup is likely to yield a net health benefit, but adding it to your diet will just make things worse.Maple syrup is a "less bad" version of sugar.
Customers also added these items