#{title}#{text}
#{title}#{text}
#{title}#{text}
#{title}#{text}
#{title}#{text}
0
added to delivery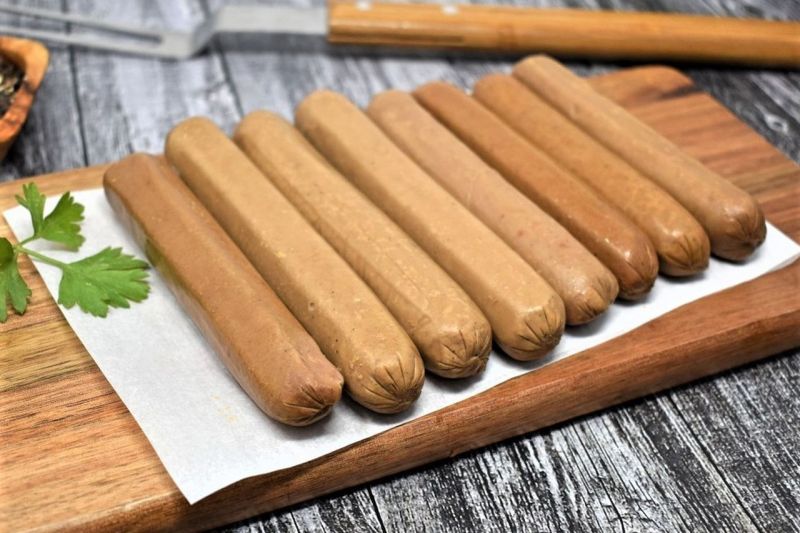 Beef Hot Dogs, 1lb - Whiffletree Farm
$12.99
1 lb
100% grass-fed, hormone-free, and antibiotic-free Beef Hot Dogs from a local, family-owned farm in Warrenton, Virginia. Meet the maker.
Located locally in Warrenton, Virginia, Liz and Jesse Straight raise their animals on a natural diet of grass, bugs, and non-GMO feed. All products are free from MSG, chemical preservatives, nitrates, and phosphates. Animals are moved to new pastures routinely, ensuring new feed and fresh grass.

Perfect for the grill - top with ketchup, chili, garlic aioli, or spicy relish! Approximately 1lb. Arrives frozen to ensure freshness.
Whiffletree - Warrenton, VA
Customers also added these items