#{title}#{text}
#{title}#{text}
#{title}#{text}
#{title}#{text}
#{title}#{text}
0
added to delivery
Out of stock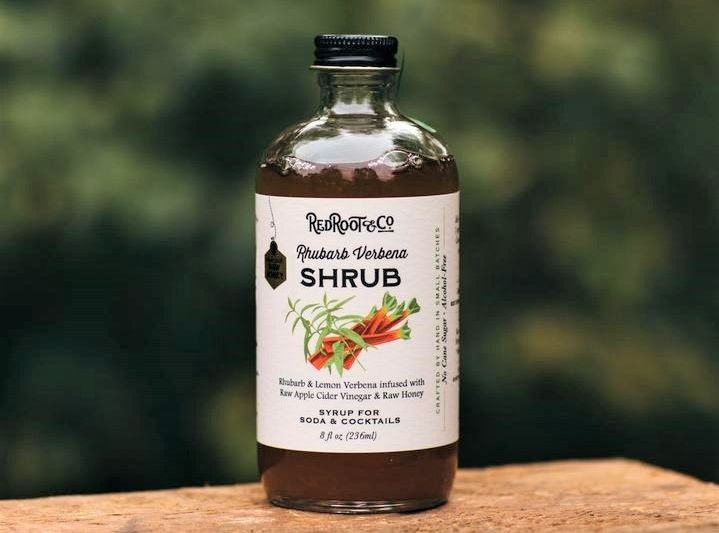 Shrub - Rhubarb Verbena
Out of stock
ABOUT:
A concentrated syrup made from fruits, herbs & spices, apple cider vinegar, and sweetener. Trace its roots back to American colonial days and are loved for the refreshingly tart and fruit-forward tastes. Crafted in small batches with high-quality ingredients in Shenandoah Valley, Virginia.
HOW TO USE:
Enjoy mixed in still or sparkling water, create a delicious cocktail, or sip it straight. Consume Creatively® as you infuse shrubs in your cocktails and culinary preparations.
INGREDIENTS:
Organic Raw Apple Cider Vinegar, Raw Honey, Rhubarb, Lemon Verbena.
Red Root & Co. - Shenandoah Valley, Va.
35 calories and 8 grams of sugar per 6 ounce serving.
Customers also added these items