#{title}#{text}
#{title}#{text}
#{title}#{text}
#{title}#{text}
#{title}#{text}
0
added to delivery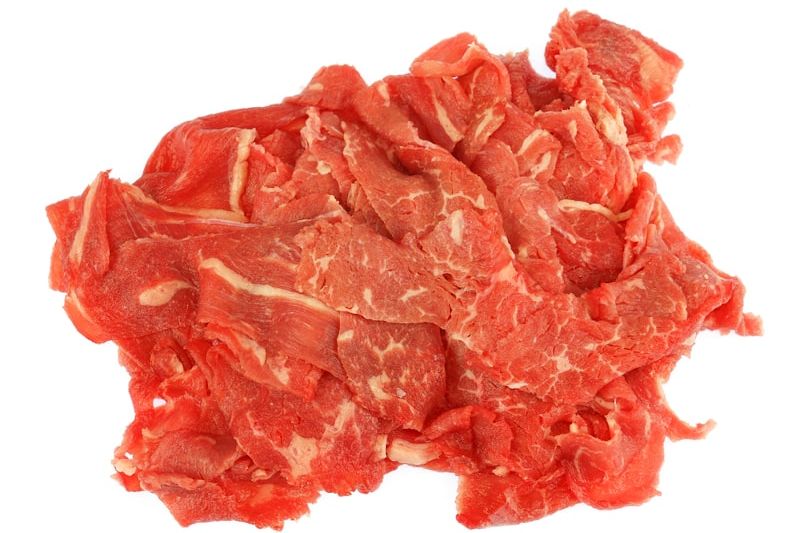 Shaved Steak
$11.99
0.50 lb
100% grass-fed Shaved Steak from a regenerative family farm in Warrenton, VA. No hormones or antibiotics. Meet the maker.
Located locally in Warrenton, Virginia, Liz and Jesse Straight raise their animals on a natural diet of grass, bugs, and non-GMO feed. All products are free from MSG, chemical preservatives, nitrates, and phosphates. Animals are moved to new pastures routinely, ensuring new feed and fresh grass.

Thinly shaved, easy and fast to cook. Great for Philly Cheese Steaks, Korean BBQ and more! Approximately 0.5-0.9 lb each. Arrives frozen to ensure freshness.
Whiffletree - Warrenton, VA
Customers also added these items