#{title}#{text}
#{title}#{text}
#{title}#{text}
#{title}#{text}
#{title}#{text}
0
added to delivery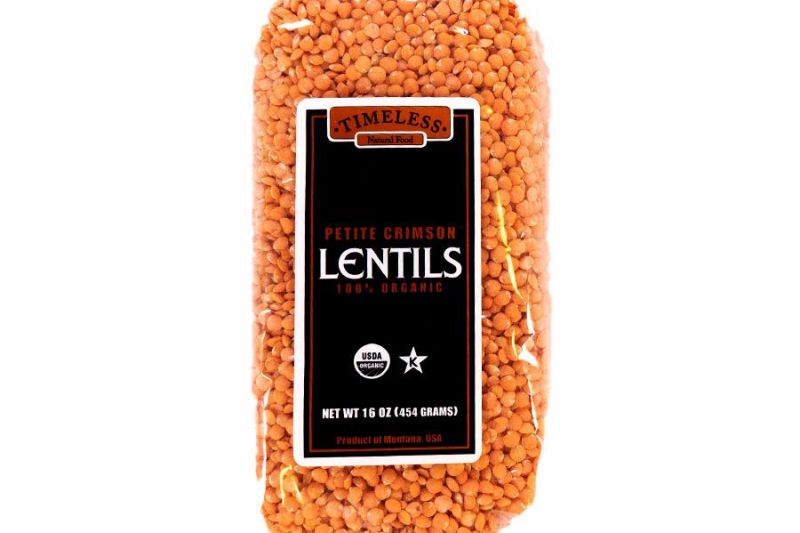 Petite Crimson Lentils
$5.49
1 Lb Bag 1 lb
Red-orange lentil famous in Turkish and Mideast cuisine. Quick cooking and perfect for certain soups and purees. Cooks in 8-10 minutes. Meet the makers.
Timeless Food
STORE:
Store in a cool dry dark place
While Russet and Yukon Gold potatoes are rich in carbohydrates, they only provide low levels of an important carbohydrate, dietary fiber. ... Dietary fiber is essential for optimal health, as it promotes satiety, a healthy digestive system and can aid in managing blood sugar and cholesterol levels.
Customers also added these items