#{title}#{text}
#{title}#{text}
#{title}#{text}
#{title}#{text}
#{title}#{text}
0
added to delivery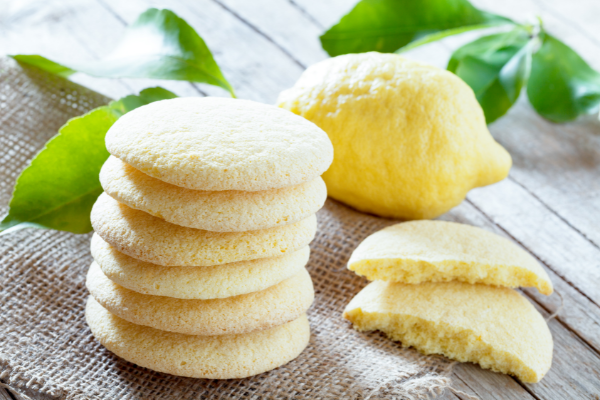 Lemon Pepper Shortbread Cookies
$6.99
4.25 oz canister
Lemon Pepper is our Classic Honey shortbread turned up a notch with lemon oil, and black pepper. Get them for the whole family! Meet the maker.
Found Market Co - Charlottesville, VA
Ingredients: organic wheat & barley flour, organic butter, brown sugar, honey, organic rice flour, pure lemon oil, black pepper.
Customers also added these items