#{title}#{text}
#{title}#{text}
#{title}#{text}
#{title}#{text}
#{title}#{text}
0
added to delivery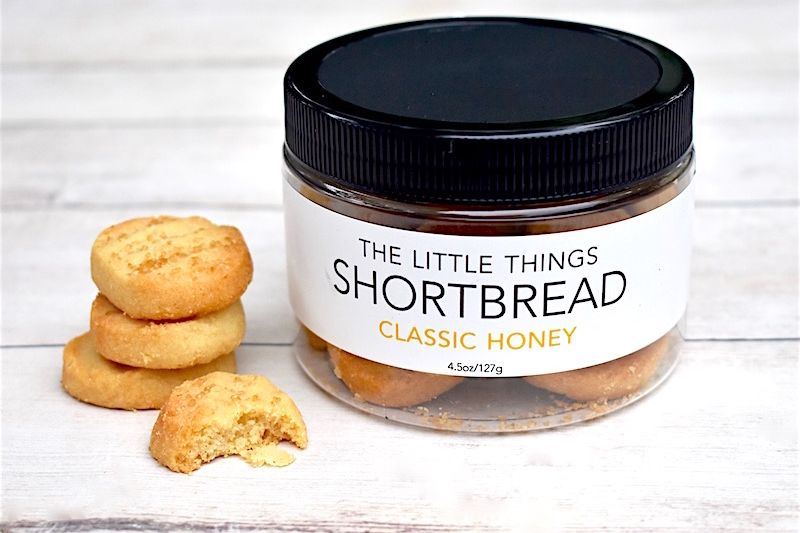 Classic Honey Shortbread Cookies
$6.99
4.25 oz canister
We love these classic shortbread cookies - melt in your mouth and are a perfect holiday treat. Get them for the whole family! Meet the maker.
A classic honey shortbread. 4.5oz of cookies per jar.
Found Market Co - Charlottesville, VA
Ingredients: organic wheat barley flour, organic butter, brown sugar, local honey.
Customers also added these items