#{title}#{text}
#{title}#{text}
#{title}#{text}
#{title}#{text}
#{title}#{text}
0
added to delivery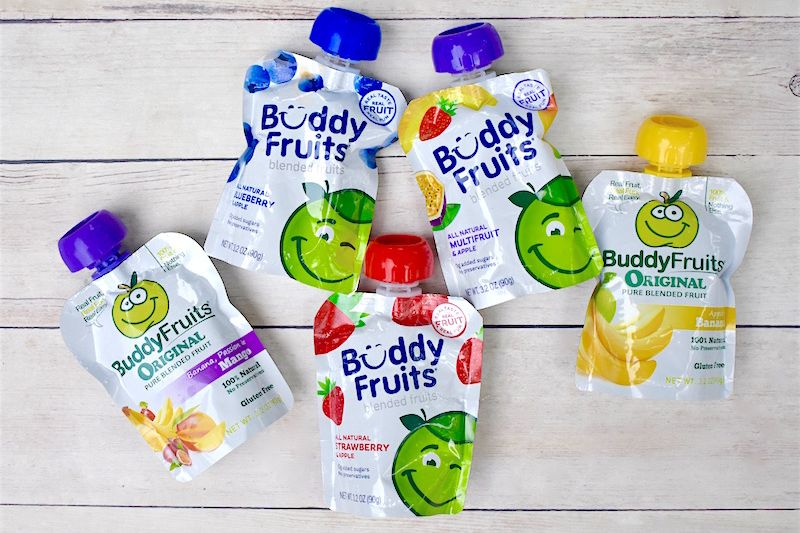 Buddy Fruit Multi-Fruit Pouch, 2 Pack
$2.49
2 Pouches 3.20 ounces
A healthy plant-based snack with a great taste! Pouches are made from REAL fruit, with NO artificial ingredients, NO concentrates, and 0g of added sugars. Meet the maker.
This Multi-Fruit Pouch is a quick and easy snack for all ages! All our favorite fruits in one!
No artificial ingredients, no concentrates, and no added sugars.
Buddy Fruit
Ingredients: Apples, Banana Puree, Mango Puree, Strawberry Puree, Passion Fruit Juice
Customers also added these items