#{title}#{text}
#{title}#{text}
#{title}#{text}
#{title}#{text}
#{title}#{text}
0
added to delivery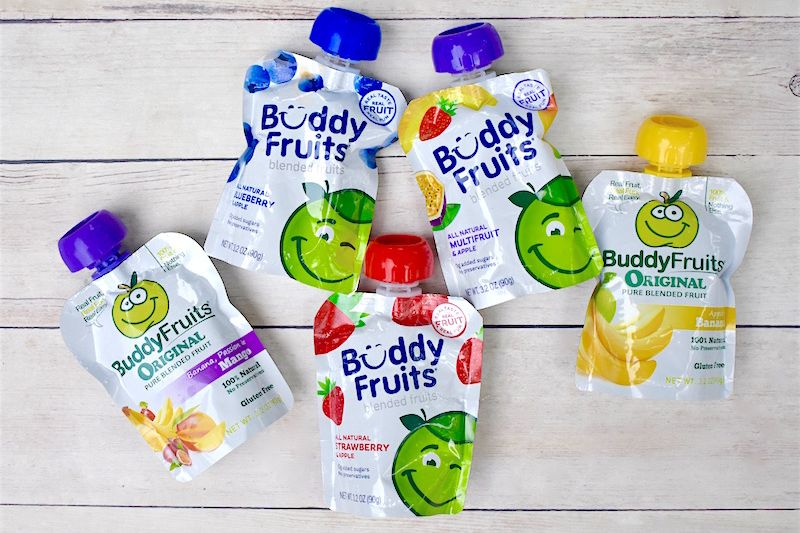 Buddy Fruit Mango Pouch, 2 Pack
$2.49
2 Pouches 3.20 ounces
A healthy plant-based snack with a great taste! Pouches are made from REAL fruit, with NO artificial ingredients, NO concentrates, and 0g of added sugars. Meet the maker.
This Mango Fruit Pouch is a quick and easy snack for all ages!
The taste of the tropics all blended together in this "oh so yummy" flavor combo.
No artificial ingredients, no concentrates, and no added sugars.
Buddy Fruit
Ingredients: Apples, Mango Puree, Banana Puree, Passion Fruit Juice, Lemon Juice
Customers also added these items