#{title}#{text}
#{title}#{text}
#{title}#{text}
#{title}#{text}
#{title}#{text}
0
added to delivery
Out of stock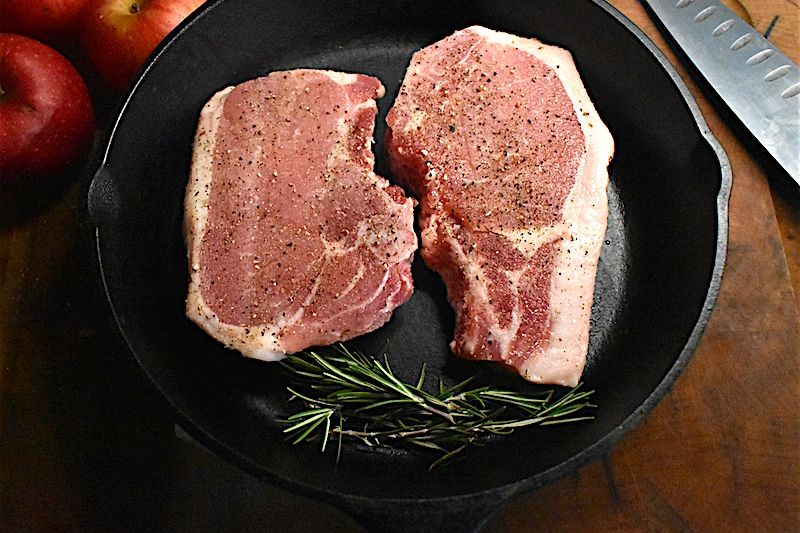 Bone-In Pork Chop, 10-14oz - Firsthand Foods
$12.49
$9.99
Firsthand Foods' pork producers never use growth-promoting antibiotics, added hormones, or GMO crops for their feed. Their farmers raise Old English style breeds, including Berkshire, Duroc, and Hampshire. They stay healthy and get plenty of exercise in their natural habitat, creating a rich and distinctive flavor.

Enjoy this pork chop with creamy mashed potatoes, apple-cranberry stuffing, or homemade applesauce! Approximately 10 - 14 ounces per package, 1 unit per package. Delivered frozen to ensure freshness.
First Hand Foods - Durham, NC
Frozen to preserve freshness. Thaw when ready to use.
Customers also added these items