#{title}#{text}
#{title}#{text}
#{title}#{text}
#{title}#{text}
#{title}#{text}
0
added to delivery
Out of stock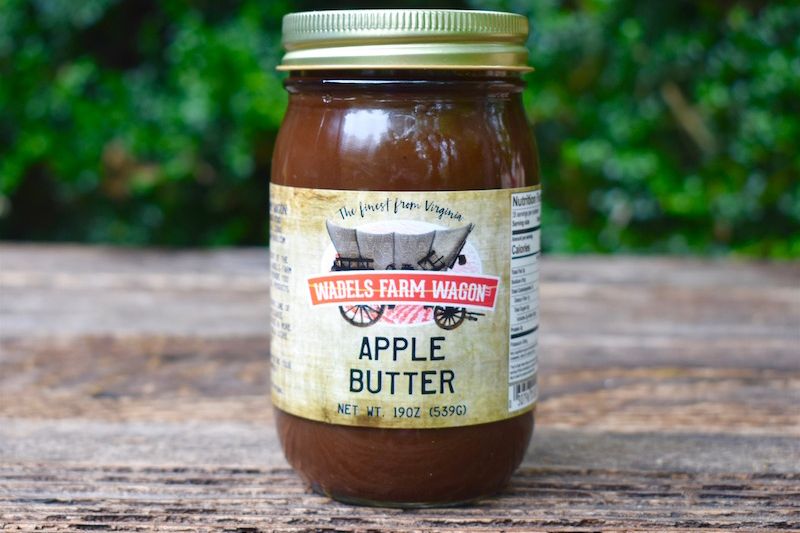 Apple Butter, No Sugar Added (19oz)
Out of stock
Wadel's Farm Wagon partners with local farmers and producers to distribute their products throughout VA and DC. They hope to provide farmers with a sustainable living for their humane practices and healthy, farm-fresh food, and to also connect that quality product with consumers who understand the benefit of supporting local farmers.

Sweet and simple treat! No sugar added - just apples and spices!
Wadel's Farm Wagon
Ingredients: apples, sugar, spices.
Customers also added these items