#{title}#{text}
#{title}#{text}
#{title}#{text}
#{title}#{text}
#{title}#{text}
0
added to delivery
Out of stock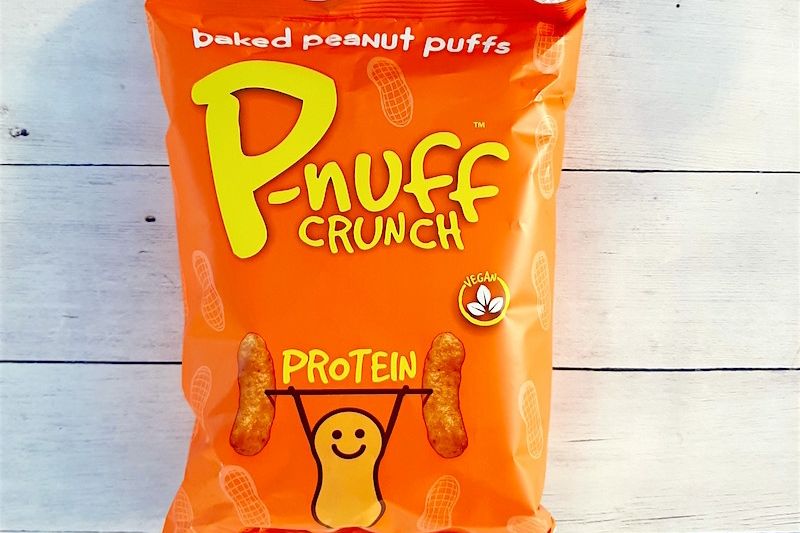 P-nuff Crunch Original
Out of stock
Naturally delicious sweet and salty snack made without added flavors or
preservatives. Crunchy puffs are also made with 8 simple and
environmentally friendly ingredients. Founded by an expert in Food and Nutrition, Dr. Juan Salinas
combined his expertise and extensive knowledge of Food Science to create the perfect, all-natural, Vegan, and gluten-Free snack that keeps kids and adults active and satisfied.
Indulge your cravings without the guilt with P-nuff!!
Ingredients: Ground navy beans, white rice, peanut oil, tapioca starch, organic cane sugar, brown rice protein, roasted peanuts, salt.
P-nuff Crunch
Customers also added these items