#{title}#{text}
#{title}#{text}
#{title}#{text}
#{title}#{text}
#{title}#{text}
0
added to delivery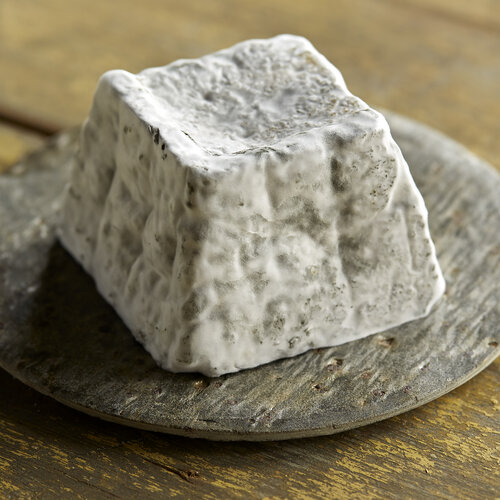 Mountain Top Bleu
$7.45
9 ounces
Creamy and luscious with a delicate blue piquancy, MountainTop is a favorite of soft-ripened connoisseurs and remains our single most awarded cheese including a 2019 Good Food Award. Cow's milk. Local ingredients. Made in Maryland. Meet the makers.
ABOUT: Aged goat cheese, using blue as a ripening agent instead of ash. Mild and approachable, a hit amongst non-blue lovers.

HOW TO USE: The star to your next cheeseboard, simply serve at room temperature with fruit or jams and crackers. Serve wedge of cheese on top of green salad. Try melted over protein.
Firefly Farm - Accident, MD
Keep in the refrigerator.
Customers also added these items