#{title}#{text}
#{title}#{text}
#{title}#{text}
#{title}#{text}
#{title}#{text}
0
added to delivery
Out of stock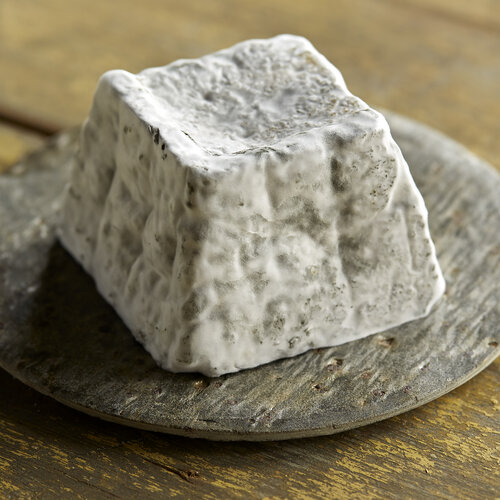 Mountain Top
Out of stock
ABOUT: Aged goat cheese, using blue as a ripening agent instead of ash. Mild and approachable, a hit amongst non-blue lovers.

HOW TO USE: The star to your next cheeseboard, simply serve at room temperature with fruit or jams and crackers. Serve wedge of cheese on top of green salad. Try melted over protein.
Firefly Farm - Accident, MD
Keep in the refrigerator.
Customers also added these items