#{title}#{text}
#{title}#{text}
#{title}#{text}
#{title}#{text}
#{title}#{text}
0
added to delivery
Out of stock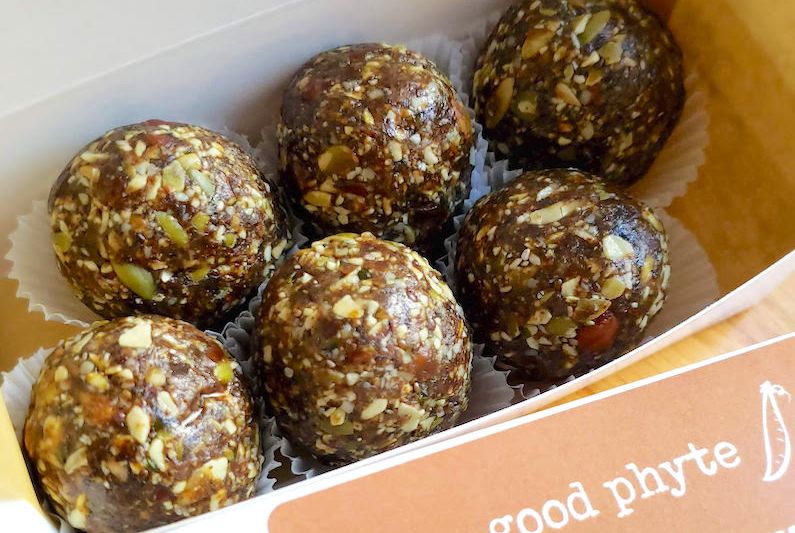 Gingersnap Powerballs
Out of stock
ABOUT: The perfect grain-free paleo superfood that's filled with nutrients and wholesome, filling ingredients.
INGREDIENTS: Organic dates, organic pumpkin seeds, organic chia seeds, organic hemp seeds, organic unsulfured molasses, organic ginger, organic cinnamon, pink salt, vanilla extract, organic cloves.
Good Phyte Foods - Charlottesville, VA
Store in the refrigerator. Will keep for over one month.
Customers also added these items